Rules and Categories 2023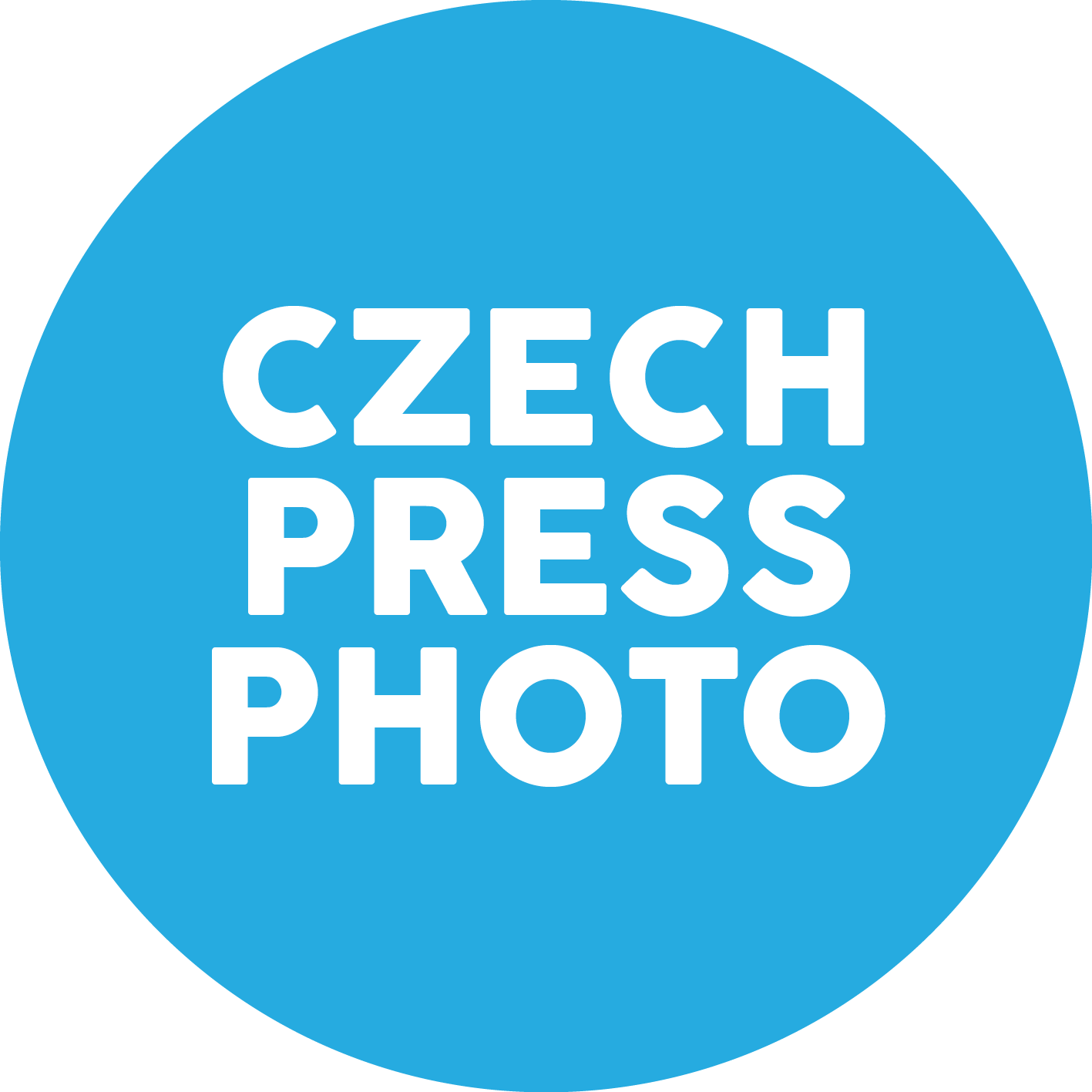 The Czech Press Photo competition is entering its 29th year. The competition is open to Czech and Slovak photographers residing in the Czech Republic or Slovak Republic, with works created for the purpose of publication in the media.
The Czech Press Photo competition has received patronage from the President of the Republic, Petr Pavel, the Minister of Culture of the Czech Republic, Martin Baxa, and the Mayor of Prague, Bohuslav Svoboda.
A competitive exhibition and photography showcase. CZECH PHOTO o.p.s. and the City of Prague invite photographers from the Czech Republic and Slovak Republic to participate in the 29th edition of the Czech Press Photo journalistic photography competition.