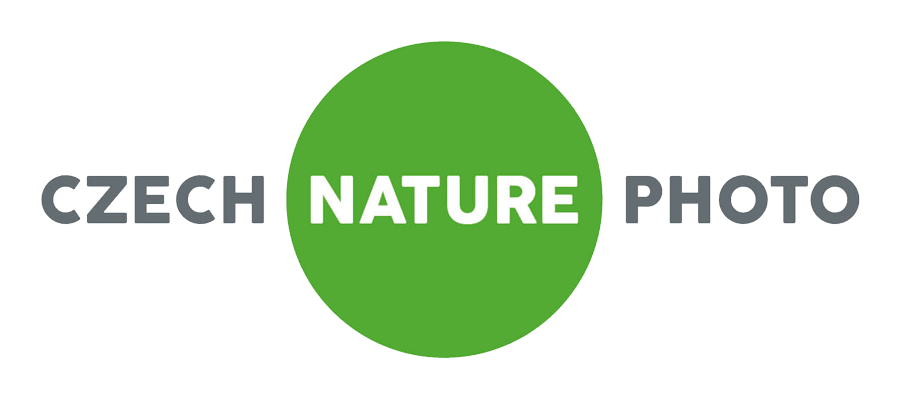 The new multi-genre Czech Photo Centre in conjunction with the prestigious Czech Press Photo contest we organise also brings together the best Czech wildlife and nature photographers.
'We are convinced of the necessity of looking after the countryside and nature. As such, we aim to do our utmost in the long-term to ensure people realise from childhood that they are a part of nature, that they can see its beauty for themselves and create a strong positive relationship with it. Through photography, we want to convey the message that we are all responsible for nature and the countryside everywhere on this planet,' says Veronika Souralová, Czech Press Photo contest director and also head of the Czech Photo Centre of the Czech Nature Photo contest.
The exhibition is being held under the auspices of the Ministry of Agriculture, with the National Museum of Agriculture as joint organiser and Lesy ČR (Forests of the Czech Republic) and Olympus as main partners.
This is the first ever, pilot, year and as such the contest photos are not restricted by date made. Look through your archives and send us your best shots.