World Press Photo 2020
8. 6. 2020 - 28. 6. 2020
The World Press Photo (WPP) exhibition is the greatest and most prestigious global press photography contest. Every year, the winning images are used to form an exhibition of the same name, which Prague will be hosting in 2020 for the thirtieth time in the Old Town Hall's exhibition areas.
All awarded pictures are available on World Press Photo: www.worldpressphoto.org
Basic info
Exhivition: World Press Photo 2020 (part if this exhivition is also exhibition
Coronavirus - Life in emergency)
Place: Old town Hall, Old town sqr. 1, 110 00 Prague
Date: 8. 6. - 28. 6. 2020
Entrance fee: 150,- / 80,- CZK
Looking forward to seeing you there!
Supported by Prague municipality

Hl. m. Praha
General partner: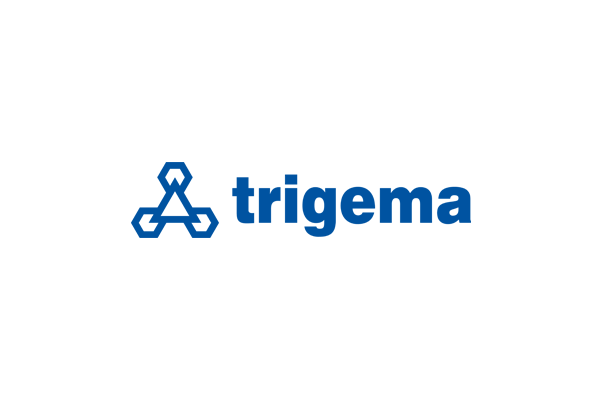 Trigema
Main media parters: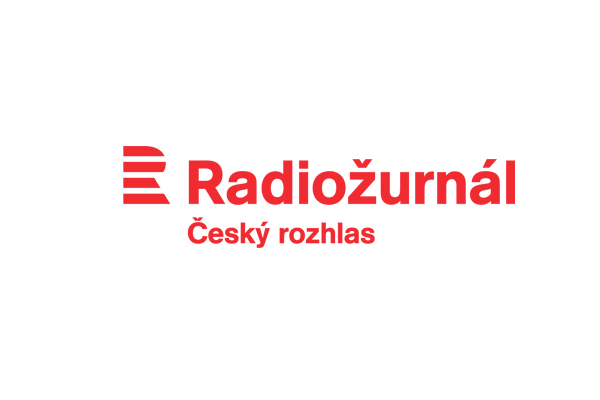 Radiožurnál
Other media partners: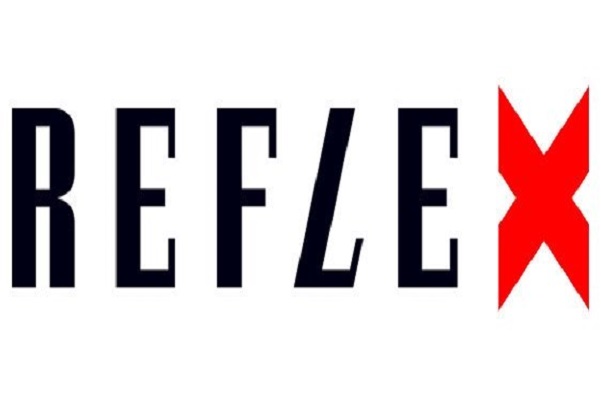 Reflex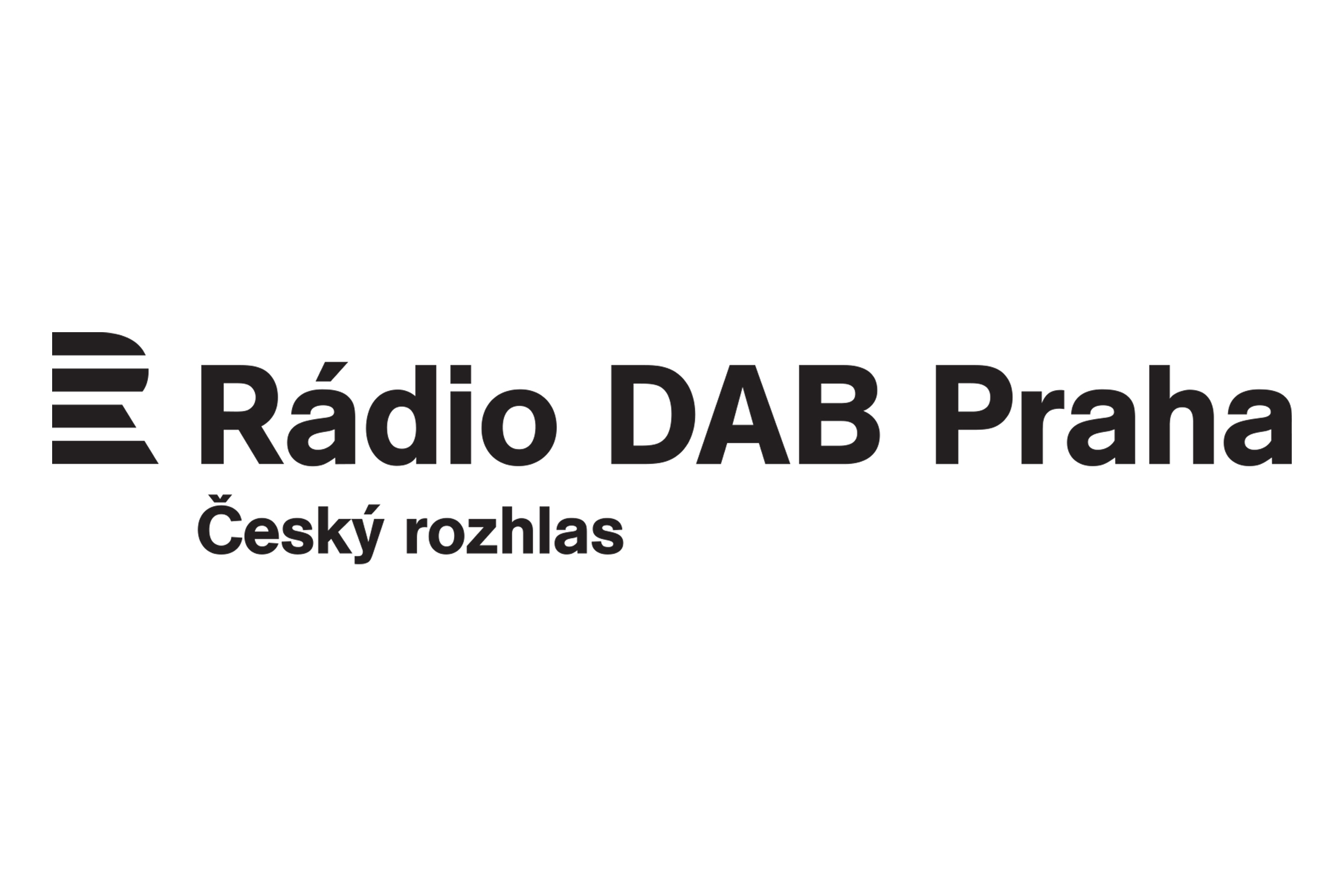 Radio DAB.