Michal Krause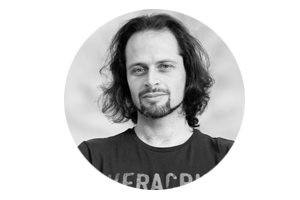 Michal Krause is a wildlife photographer, teacher and freelance author who has married his love for the countryside with his passion for photography. He now mainly (although not exclusively) focuses on animal photography, travelling to the tropics and the cold north to take pictures. His photographs of reindeer in Svalbard won the Trigema prize in Czech Press Photo 2015. He runs individual photography courses, actively publishes, writes a photography newsletter and is the author of successful articles and e-books on photographic processing. He is a Fujifilm X photographic technology ambassador.
Rostislav Stach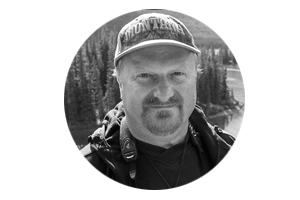 Rostislav Stach focuses on photography of domestic fauna, but also goes on expeditions abroad. Between 2008 and 2009, he was a member of the SHAPE international photography group which made photomaps of the Netherlands Antilles islands in the Caribbean. His pictures have been published in many specialist and popular magazines. He has received a number of awards in the prestigious Czech Press Photo contest, First Prize in the international IFWP contest and First Prize in the Czecho-Slovak O Zlatého jelena Slávy Štochla contest. He published the successful FOTOLOVY – learn to take great photos of animals in the wild book, which was published in Poland as well as the Czech Republic. He is an Olympus brand ambassador.
Veronika Souralová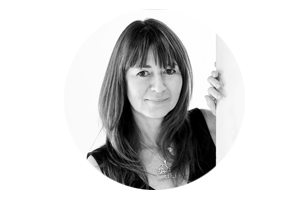 Veronika Souralová takes systematic photography series from the life of insects, something she has been interested in for many years. She has authored books for children based on photographic collages – Jeden den v mraveništi (One Day in an Ant-Hill), Povídání s motýly (Talking with Butterflies) and Prázdniny v úlu (Holidays in a Hive). She is behind the founding of the Czech Nature Photo contest, director of the Czech Photo Centre and Czech Press Photo contest, gallery owner and exhibition curator. She undertakes expeditions to many countries around the world to travel and take photographs.