Václav Šilha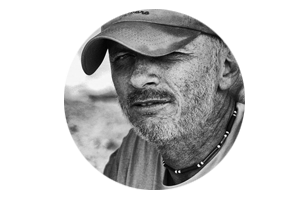 Václav Šilha has been a renowned Czech photographer for many years. He has travelled across all 6 continents including Antarctica with his camera in his hand. In 2012, he received first prize in the prestigious Czech Press Photo contest in the Nature category, and a gold medal in the Mammals category in the 16th FIAP (International Federation of Photographic Art) biennial in Norway. He also has a second prize in Czech Press Photo 2010 and the Trigema prize in Czech Press Photo 2014. He regularly publishes domestically and internationally, with his pictures having been published by BBC Wildlife Magazine, National Geographic and other titles across the world. He is joint author of the books 'Divoká planeta'/Wild Planet, 'Afrika v nás'/Africa within Us and 'Afrika v nás II'. Since 2012, he has been a member of the editorial board for the Československá fotografie magazine. His work can regularly be seen at various photographic exhibitions and travel festivals.
Petr Bambousek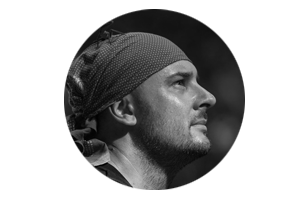 The author began to focus more heavily on wildlife photography during his first trip to the tropics in 2002. Since that time, he has undertaken over 30 expeditions. He has taken photographs in Panama, Costa Rica, the Pantanal, the Amazon basin and Sulawesi amongst other regions. In recent years, he has been taking regular trips to the mysterious island of Borneo, a place which has enchanted him. In his work, he endeavours to capture animals with maximum aesthetic value without a direct focus on photographs of birds and insects. His photographs have enjoyed success in recent years in major Czech and international photography contests. He received a Finalist award in the most prestigious Wildlife Photographer of the Year contest in 2015 in the Mammals category, and one of his shots has also become the official symbol for the whole year. He is currently a full-time photographer and publishes articles on the internet and in magazines, has published a series of DVD tutorials and runs wildlife photography courses.
Javier Aznar González de Rueda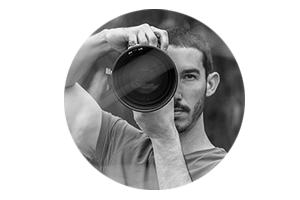 Javier is a Spanish biologist with a special passion for reptiles, amphibians, and arthropods. He believes that photography can be a powerful tool for learning and conservation, bringing the poorly understood world of these creatures into closer focus. By means of his pictures he hopes to sensitize the public to the pressing need to preserve wildlife. To this end, he attempts to highlight the natural habitats in which these animals live, as well as their habits and behaviour. There is no better way to do this than to travel widely in search of the most fascinating species, and to closely study them in their natural environment. And that is what Javier has done constantly during the last eight years; his quest for unique imagery has taken him to Oman, Costa Rica, Morocco, Peru and throughout his native Spain.
Michal Krause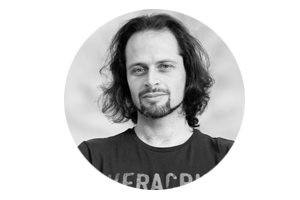 Michal Krause is a wildlife photographer, teacher and freelance author who has married his love for the countryside with his passion for photography. He now mainly (although not exclusively) focuses on animal photography, travelling to the tropics and the cold north to take pictures. His photographs of reindeer in Svalbard won the Trigema prize in Czech Press Photo 2015. He runs individual photography courses, actively publishes, writes a photography newsletter and is the author of successful articles and e-books on photographic processing. He is a Fujifilm X photographic technology ambassador.
Veronika Souralová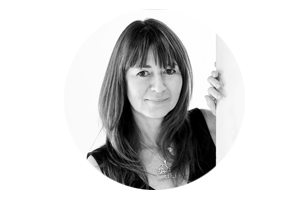 Veronika Souralová takes systematic photography series from the life of insects, something she has been interested in for many years. She has authored books for children based on photographic collages – Jeden den v mraveništi (One Day in an Ant-Hill), Povídání s motýly (Talking with Butterflies) and Prázdniny v úlu (Holidays in a Hive). She is behind the founding of the Czech Nature Photo contest, director of the Czech Photo Centre and Czech Press Photo contest, gallery owner and exhibition curator. She undertakes expeditions to many countries around the world to travel and take photographs.