Portrait
1st place (single)
Portrait | 1st place (single)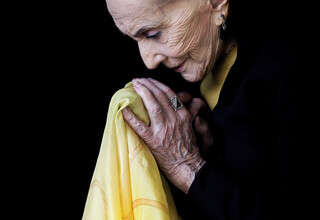 DALŠÍ OCENĚNÍ
Portrait
2nd place (single)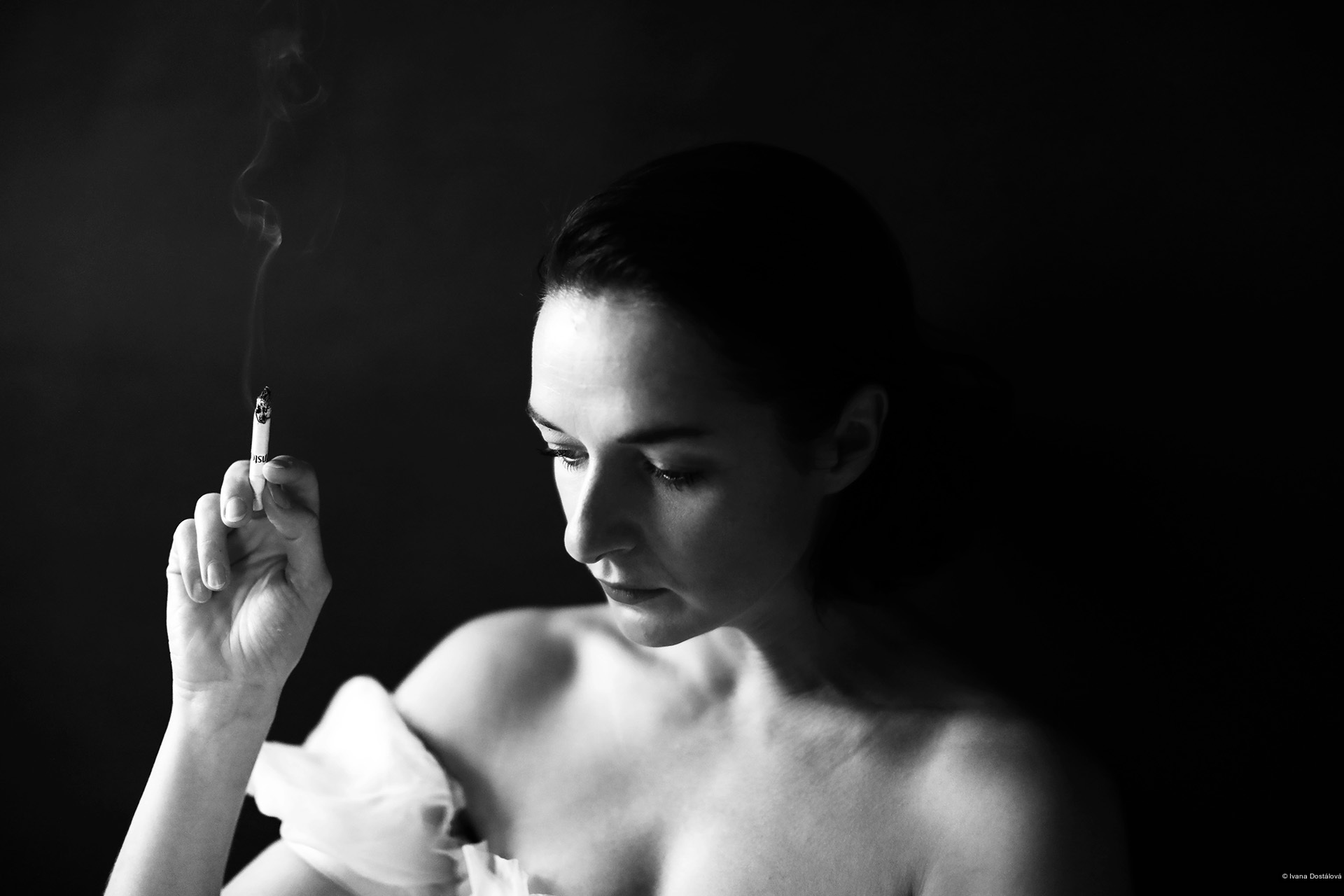 Picture description: Michaela Wenzelová - Soloist of of the Ballet of the Czech National Theatre
Series description: Michaela Wenzelová was born in 1981 in Prague. In 1991-1999 she studied at the Dance Conservatory of the City of Prague. In 1999 she joined the National Theater Ballet, in 2003 she was appointed a demi-soloist and in 2012 a soloist. I originally had to take pictures of M. at the Theater, during rehearsals and performances, the culmination and ending of her stellar career at the National Theater (1999 - 2019), where she spent 30 years of her life. But Misa broke her leg during one of the rehearsals. So we took pictures not in the theater, but in the studio and the photo captures - Michaela.
Author: Ivana Dostálová
Portrait | 2nd place (single)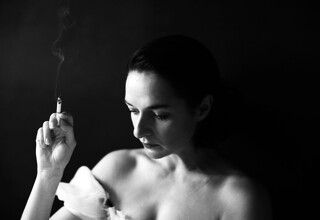 DALŠÍ OCENĚNÍ
Portrait
3rd place (single)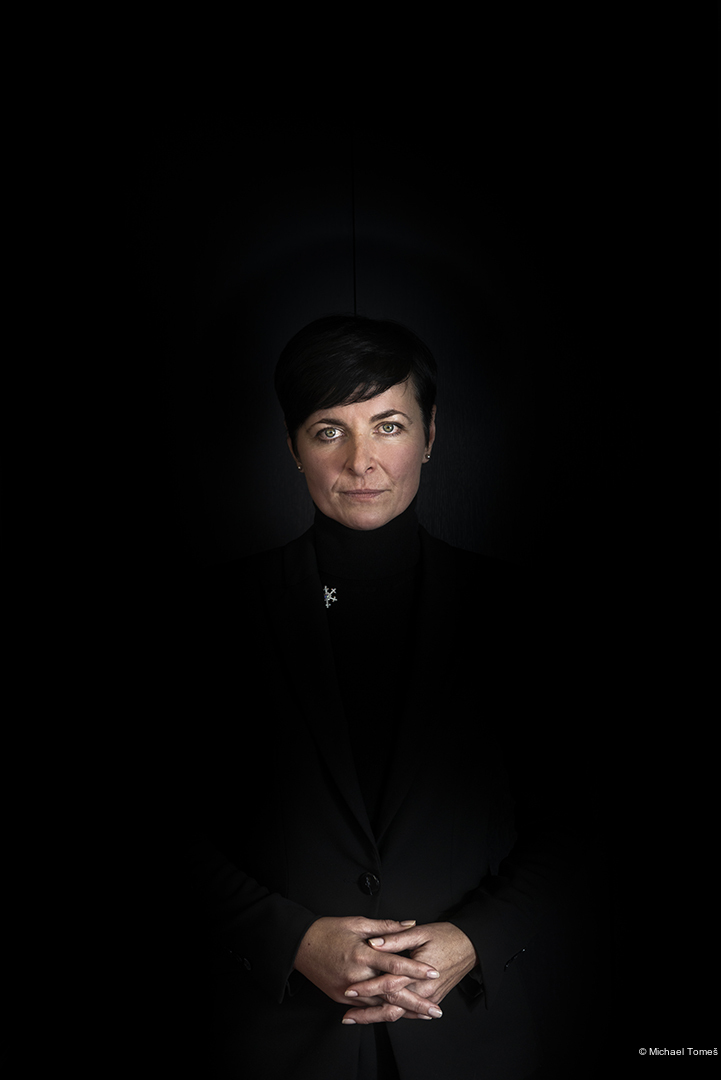 Picture description: Lady in Black
Series description: Without emotions, in black as the colour of mystery and sadness while at the same time helping not to get lost in a turbulent world. That is one way of looking at Lenka Bradáčová, the Chief Public Prosecutor. The photo was made for the daily E15.
Author: Michael Tomeš
Portrait | 3rd place (single)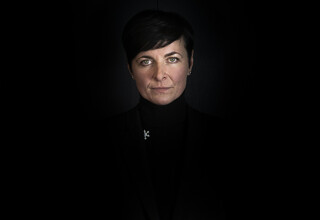 DALŠÍ OCENĚNÍ