People in the news
2nd place (single)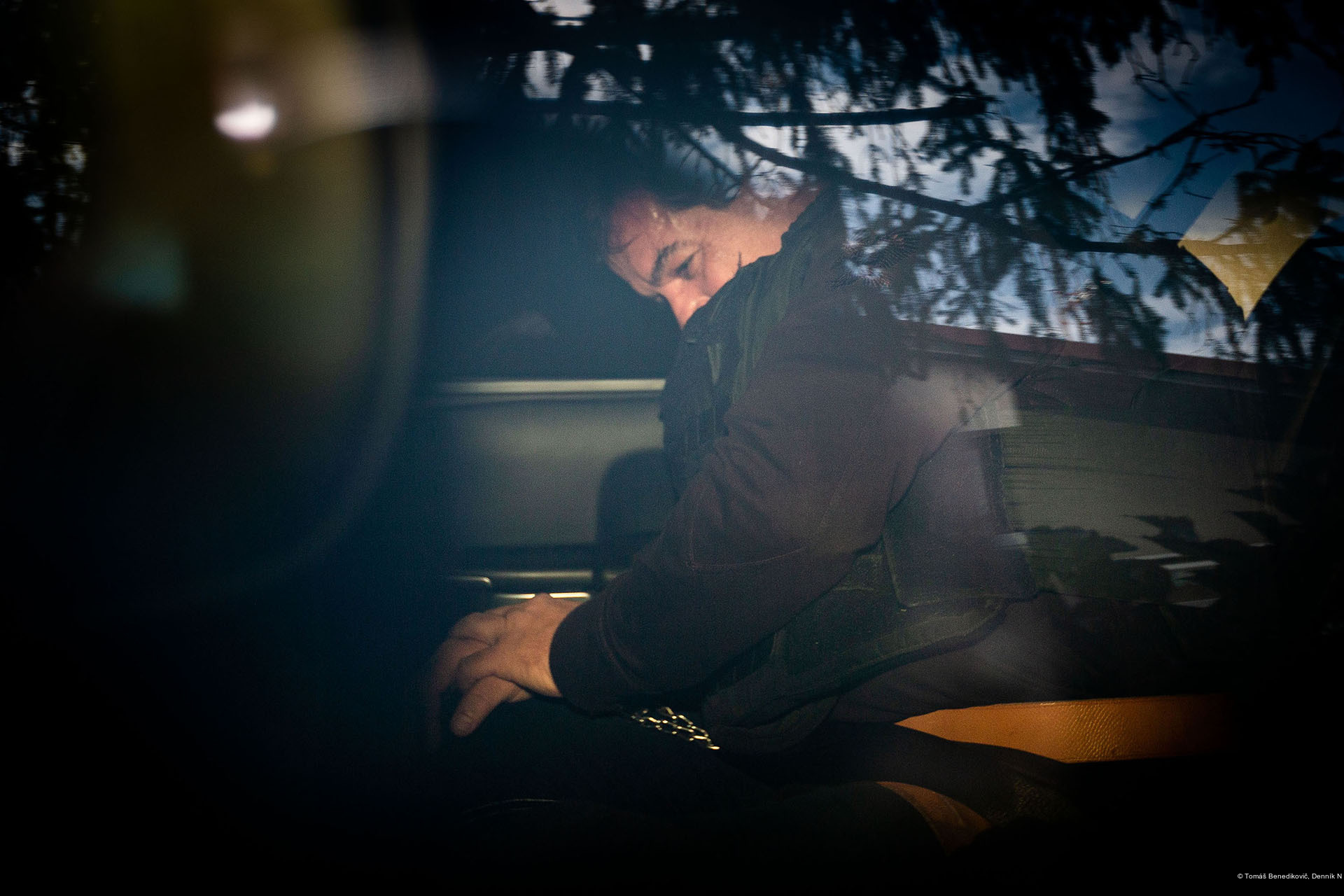 Picture description: Kocner
Series description: Marián Kočner, accused of ordering the murders of Ján Kuciak and Martina Kušnírová, after performing house searches of his property, hides in a police car from journalists' lenses. It can be said that until he was in jail, he sought the media's attention.
Author: Tomáš Benedikovič
People in the news | 2nd place (single)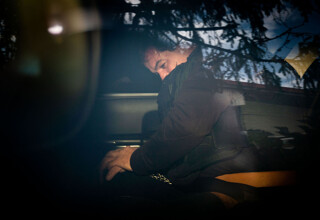 DALŠÍ OCENĚNÍ
People in the news
3rd place (single)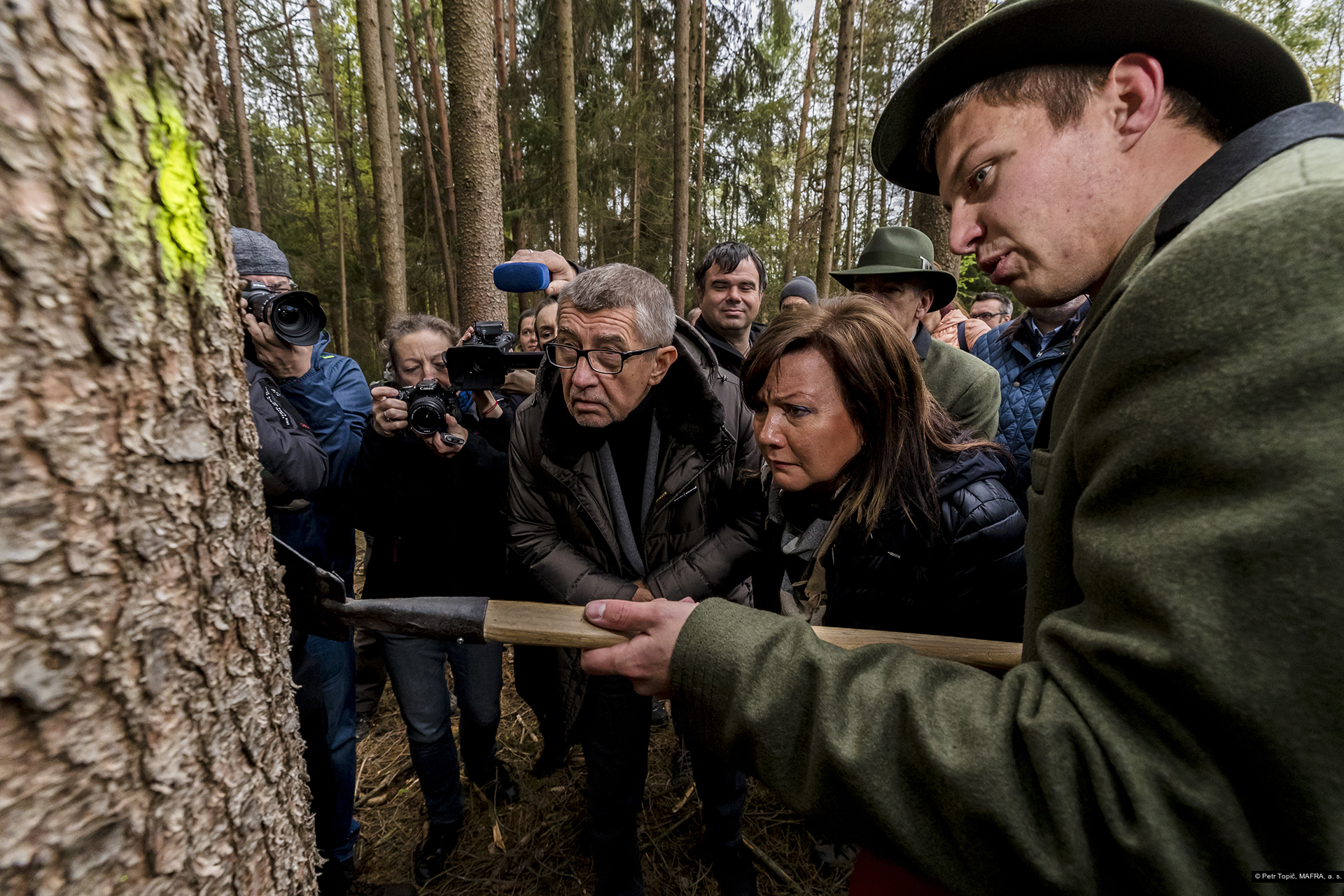 Picture description: Vláda ČR se seznamuje s kůrovcovou kalamitou
Series description: Bílovna, 15.05.19 On Wednesday, May 15, the Prime Minister of the Czech Republic Andrej Babiš inspected the localities of the forest affected by bark beetle and will become acquainted with the measures taken to combat the forest pest. Alena Schillerová, Minister of Finance, also took part in the event.
Author: Petr Topič
People in the news | 3rd place (single)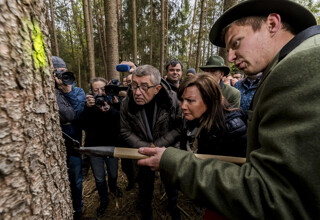 DALŠÍ OCENĚNÍ
People in the news
1st place (serie)
People in the news | 1st place (serie)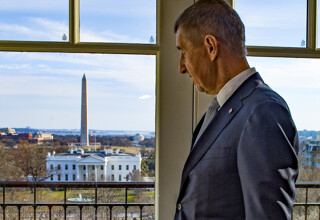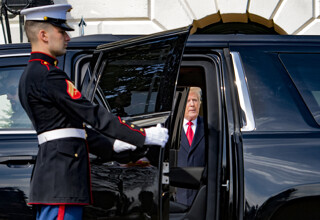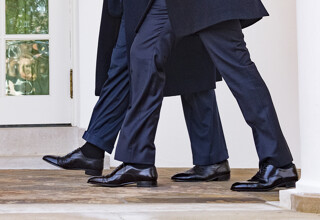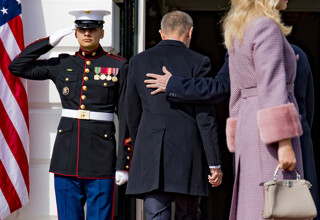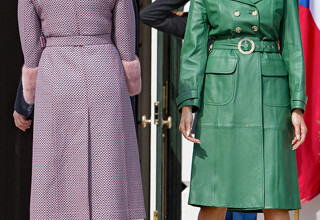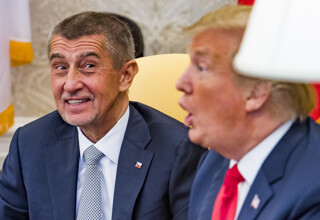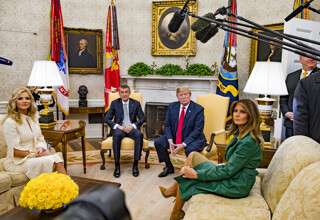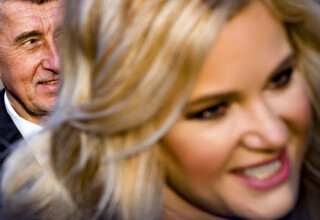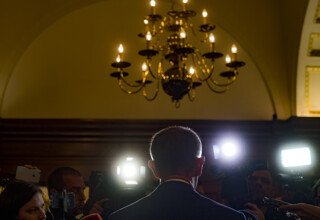 DALŠÍ OCENĚNÍ